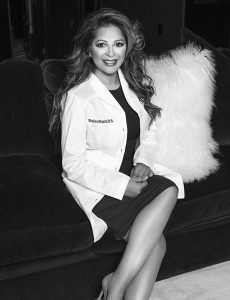 Shalini Shah, DDS
Team Leader Shah D.D.S
Dr. Shalini Shah is known for her expertise in treating children and adolescents. Dr. Shah received her undergraduate degree at La Sierra and furthered her education in dentistry at Loma Linda. She offers a range of services in both general and pediatrics, including orthodontics, orthopedics, and restorative treatments. With an emphasis on preventative care, she focuses her interests on educating patients and parents on preventive and comprehensive care. Dr. Shah treats every patient like they are part of her extended family, with a gentle-touch approach that makes even the most anxious patients feel at ease. Every patient is treated with special care to ensure they feel comfortable. She has devoted her professional career to all aspects of dentistry. To keep up-to-date with the latest developments she is continuously working on exceeding the continuing education requirements of California. Dr. Shah strives to build healthy relationships with many families from Huntington Beach and surrounding communities.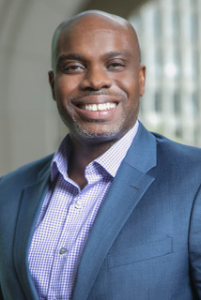 Neal Johnson, DDS, PhD, DADBA, FACD
Certified Dentist Anesthesiologist
Dr. Neal Johnson is a board certified Dentist Anesthesiologist practicing in Southern California. He provides sedation and general anesthesia exclusively for patients undergoing all dental procedures. He is an entrepreneur, consultant in oral health care and the life sciences and CEO of Hypnos Biomedical –a medical device company.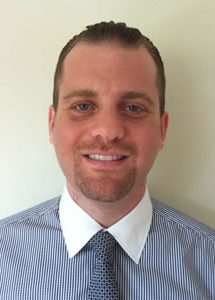 Apel Keuroghlian, MD, DDS
Oral and Maxillofacial Surgeon
Dr. Apel Keuroghlian, is an Oral and Maxillofacial Surgeon. He truly enjoys what he does and is committed to enhancing patient care by integrating his engineering, dental and surgical skills and education. Patient care is his first priority. He completed his undergraduate studies with a biomedical/biochemical engineering then furthered his education at USC School of Dentistry, where he graduated among the top of his class. Dr. Keuroghlian found a special interest within the surgical aspect of dentistry. Which led him to furthering his education and specialty in Oral and Maxillofacial Surgery at UCLA.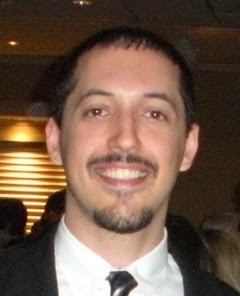 Neema Mehrkhodavandi, DDS
Endodontics Practitioner
Dr. Dr. Neema Mehrkhodavandi is an endodontics practitioner. He focuses on the interior of the tooth and can help diagnose tooth pain and perform root canals. He completed his undergraduate studies with high honors from University of the Pacific. He then earned his Doctor of Dental Surgery Degree, graduating in the top of his class, from University of Pacific, Arthur A. Dugoni School of Dentistry.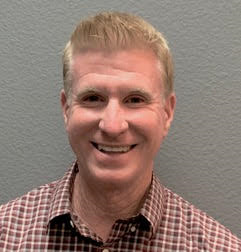 David Sanger, DDS
Orthodontics & Dentofacial Orthopedics Practitioner
Dr. David Sanger, DDS is a Orthodontics & Dentofacial Orthopedics Practitioner in Huntington Beach, CA concentrating on the diagnosis, prevention, and correction of tooth and jaw position using braces, retainers, plates, headgear, expansion appliances, and other devices. Dr. David Sanger did his graduate studies at University of California at Los Angeles dental program and his post graduate studies from the University of Connecticut orthodontic program.
Meet Our Team
The team at Shah DDS & Associates is dedicated to making every visit with our dentists a pleasant one. Our clinical team has the knowledge and experience to deliver friendly, compassionate care, and our office team can work with all budgets. They can also discuss alternate treatments with you if cost is a concern, and they speak English, Spanish and Arabic to meet the needs of our diverse community. You can meet our team when you call 714-377-4449 for your dental appointment in Huntington Beach, California.
Neven Georgey
Dental Hygienist
Neven Georgy is a talented hygienist with many years of experience. She is known for her thoroughness in performing exceptional treatments; yet she is very delicate and delivers pain free cleanings.
Neven the dental hygienist did a awesome job with my cleaning. My mouth feels so much better. Thank you
Connor P.
Great experience today at Dental Associates in Huntington Beach. Friendly knowledgeable doctors and Neven the Dental Hygienist worked through her lunch for my cleaning because she didn't want me to wait! My teeth are pearly white also! Very impressed!
Angela G.
Neven the dental hygienist is amazing!! Super friendly and nice. Thank you
Charlotte M.
Neven was amazing! She was so nice and friendly! It was the best dental experience anyone could have.
Laura M.